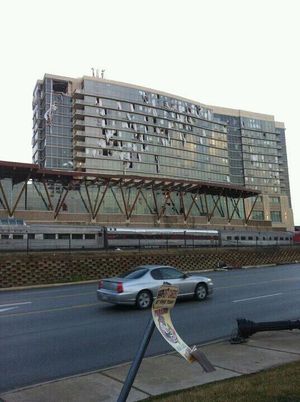 The tourist town of Branson, MO was hit by an early morning Tornado that has damaged and destroyed several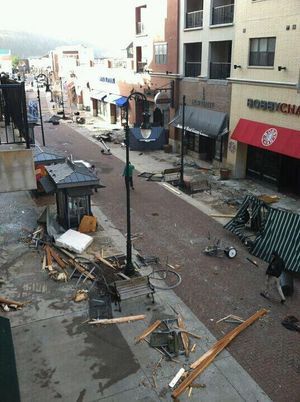 homes and business.  The town is currently in the recovery mode and starting cleanup.  Many roads are still impassable.  The ever so popular Branson Landing had a direct hit too.  The Landing is where I have been playing piano for the past 5 years now.  Last year we suffered from the Spring flood that left the $7.5 million dollar water show effected.  As of time of this post I have received any word of theextentt of damage.  As you can see by the pictures here there is some damage. 
Most of the entertainers got together to help raise funds for the community of Joplin after its terrific tornado and rest assured that we will work together to see Branson taken care of. 
My heart and prayers go out to everyone that suffered loss and damage.  If we can do anything to help...let us know.
Clayton